Welcome to the School of Rock Wiki!
About the Show
Inspired by the hit movie of the same name, "School of Rock" follows a unique group of prep school students who are in for the change of a lifetime when a down-on-his-luck musician poses as their substitute teacher. Throughout the school year, these middle-school classmates find themselves navigating relationships, discovering their unknown talents and learning lessons on loyalty and friendships.
Meet the Characters!
Featured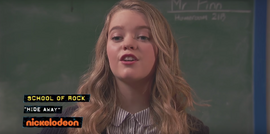 Featured Song
Hide Away is originally sung by Daya but is remixed by Jade Pettyjohn.
To read more, click here.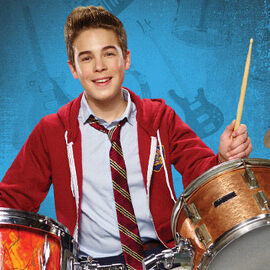 Featured Character
Freddy Huerta is a teenage student and the lead drummer of the band, School of Rock. He dated Kale but now has feelings for Summer.
To read more, click here.
To vote for your favourite category, click here.
Other Nickelodeon Wikis
Next Episode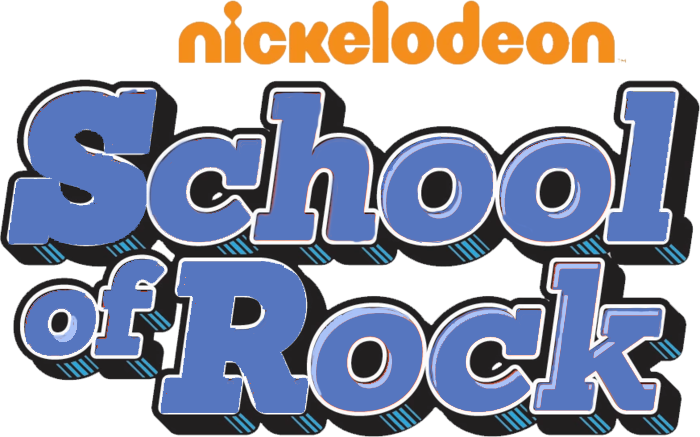 Hold on Loosely will premiere in...

July 8, 2017 20:30:00 EST
Featured Character
Welcome to the School of Rock Wiki!
Featured character
Summer Hathaway
Summer Hathaway
is a fun, bubbly and clumsy girl, who is the manager for the
band
. She also plays the tambourine and pre-percussion. (see
more
...)
Twitter
Poll
Who is your favorite character on School of Rock?
Blog
Create blog post
Latest Blog Posts
THEY DID IT! ZAMIKA IS REAL! You know, they make me want to another episode of School of Rock focused on Zamika without effort! This is amazing! I sh…

Read more >
See more >
Chat
Ad blocker interference detected!
Wikia is a free-to-use site that makes money from advertising. We have a modified experience for viewers using ad blockers

Wikia is not accessible if you've made further modifications. Remove the custom ad blocker rule(s) and the page will load as expected.