Welcome to the School of Rock Wiki!
Today is February 20, 2018, and there are currently 13,059 edits to this wiki. The wiki format allows anyone to create or edit any article, so we can all work together to create a comprehensive database for the School of Rock franchise. Don't forget to visit this wiki's Guidelines before editing. To write a new article, just enter the title in the box below.
About the Show
Inspired by the hit movie of the same name, "School of Rock" follows a unique group of prep school students who are in for the change of a lifetime when a down-on-his-luck musician poses as their substitute teacher. Throughout the school year, these middle-school classmates find themselves navigating relationships, discovering their unknown talents and learning lessons on loyalty and friendships.
Meet the Characters!
Featured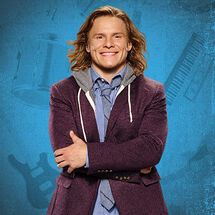 Dewey Finn is a rocking musician who only thinks about having fun and learning about music. He is described by Freddy as "barely an adult" and is very childish. (See more...)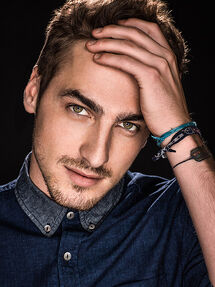 Kendall Schmidt likes hanging out with his friends or being outdoors, whether it's to rock climb, surf or skateboard, when he is not acting or singing. (See more...)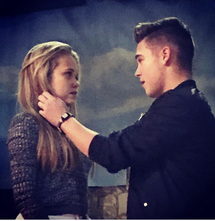 Fremmer (Freddy and Summer) is the romantic pairing between Freddy and Summer. They have a lot in common; such as they both love music, they both love astronomy, they are both close friends with Tomika, Zack, Lawrence, and Dewey Finn, they both play percussion instruments, they both know how to and can play the drums and they are both an only child. (See more...)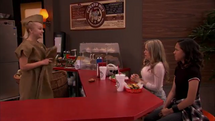 Minimum Wage, is based on when Summer tries to get a job at her favorite store in the mall to earn money for a new phone, but the job is offered to Tomika instead. (See more...)
Lips are Movin' is an official song which is sung by Meghan Trainor originally, but a remix was sung by School of Rock. (See more...)
Other Nickelodeon Wikis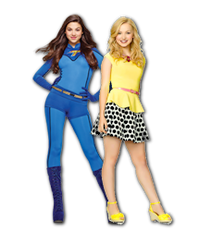 Next Episode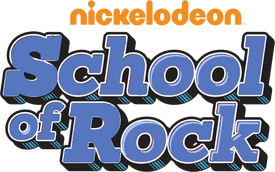 Don't Know What You Got (Til It's Gone) will premiere on...

February 18, 2018 19:30:00 EST
Chat
ENTER THE CHAT>
Staff!
Bureaucrat
MaxBlack123

---

Since September 3, 2017
Administrator
LunaLynn

---

Since January 19, 2017
Administrator
LittleJackk

---

Since January 28, 2017
Twitter
Poll
Which is your favorite season of School of Rock?
Blog
Create blog post
Latest Blog Posts
Hello School of Rock Wikians,

I would just like to highlight the confirmed episodes, and the episodes that are left to air after it.

Confirmed Episodes…

Read more >

Hello School of Rock Wikians,

I have seen Jax's post, and it basically says it all. I would just like to add, that Jax and I will be searching for a t…

Read more >

Hello everyone,

It is Max here. I am here just to let you know that there have been a few requests of wanting to be admin, and I am happy that I am se…

Read more >
See more >